Two Tiers.
One Exceptional Experience.
Thank you for your interest in our club memberships. We truly believe that our two clubs are the best way to experience Two Sisters Vineyards. With access to exquisite small-lot wines, the ability to partially customize shipments, our Vine Points Rewards program, bespoke events, personalized concierge services and more, we invite you to join Club TSV.
Should you have any questions about our memberships, we invite you to reach out to our Retail & Club TSV Manager, Erika Cirocco-Cayouette at vipclub@twosistersvineyards.com.
VIP Club
Mixed six bottle case shipped quarterly with exclusive privileges.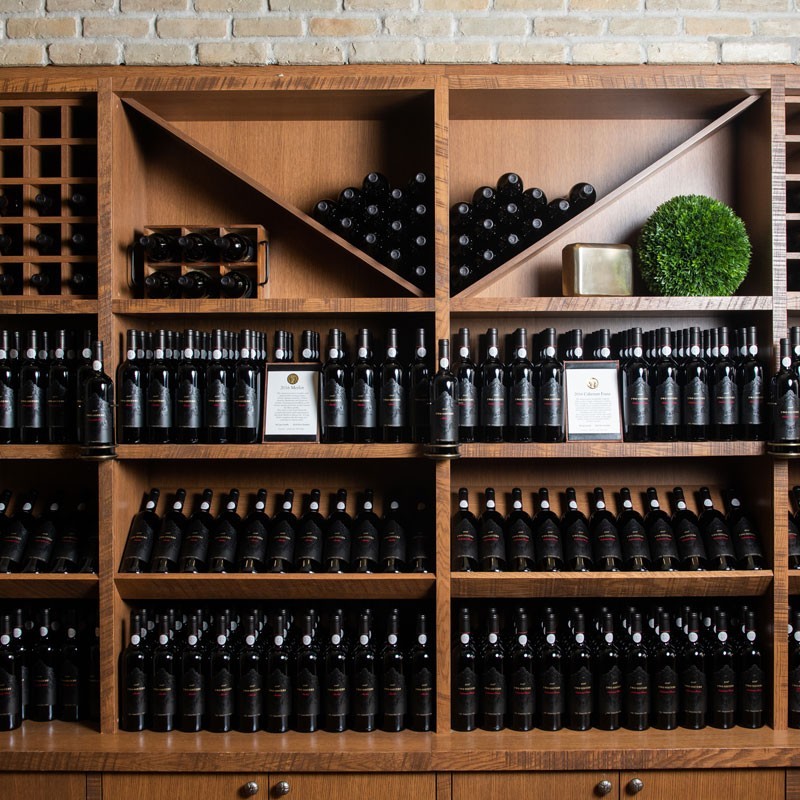 Cellar240
Red focused club with white varietal integration.
Twelve bottle case shipped quarterly with exclusive privileges.

Capped 240 membership club; currently full. Join VIP Club for priority access to Cellar240 should a membership become available.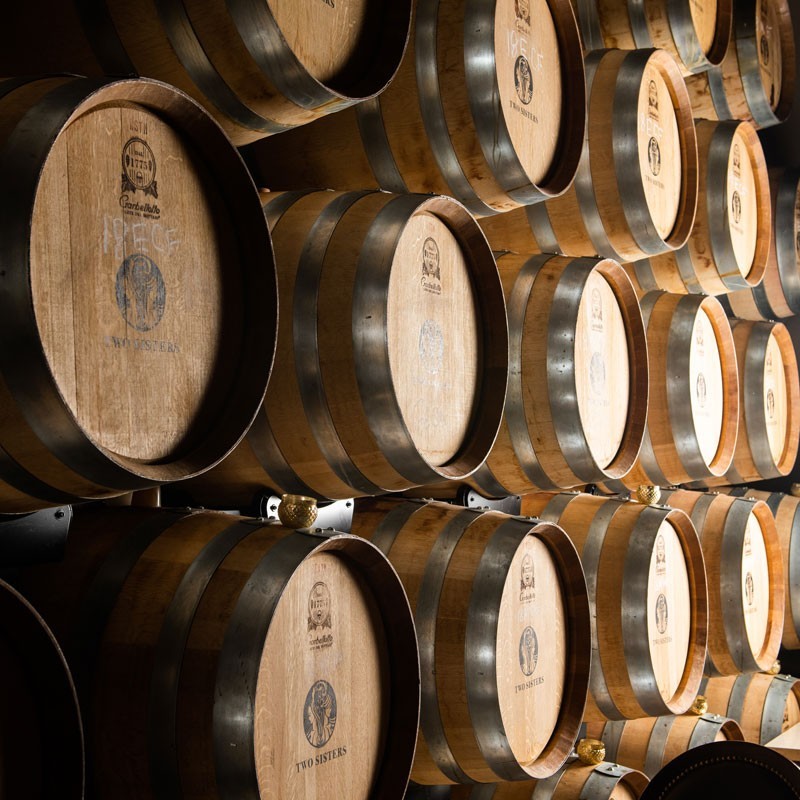 TESTIMONIALS
A number of years ago red wine was an afterthought to my wife and I, and then we attended Two Sisters Vineyards. Our appreciation for red wine, and top quality wines in general, was forever charged. We were so impressed with the wines and their incredible facility that we joined the TSV wine club on our second visit. Without question, the best decision we have ever made, and we have now been Cellar240 members for over five years. We have come to personally know many of the staff, the wine club Manager, the sommelier, the winemaker, and the actual "Two Sisters", all of whom have gone to incredible lengths to ensure that we are treated as "family" each and every time we attend. Members are considered family, and when you add to that: the highest quality of wine anywhere in Ontario and beyond; the most creative and elegant of member events, coordinated by the most thoughtful and considerate wine club Manager imaginable; the most beautiful of wineries and vineyards; and a first class, on-site restaurant, you have Club TSV. I would strongly encourage anyone who appreciates great wine at a great value, to visit TSV, and consider becoming a wine club member. You won't regret it.
- Jeff & Cathy
Joining the Two Sisters Wine Club is more than the delight of receiving shipments of the best wine in Niagara-on-the-Lake, it welcomes you into a family that embraces its members wholeheartedly - be it at events throughout the year, dining at Kitchen76 or simply wandering through the vineyard. The TSV Club events are unique, engaging and lots of fun, making every visit to Two Sisters a worthwhile experience allowing us to create memories year after year with wine club friends and the Two Sisters family. Many wine clubs just send wine, Two Sisters builds a member experience (The wine already speaks for itself).
- Chris & Lindsay