VOWS IN THE VINEYARDS
Looking to celebrate your wedding day with your closest friends and family? We know that there are many options to select from but with our picturesque views, stunning Estate and elegant settings, we are confident that Two Sisters is the perfect venue for your intimate celebration.
With a simplified approach to planning, we have curated wedding options for you to select from. Should you wish to customize and bring your wedding dreams to life, we are happy to work alongside you to make that happen as well.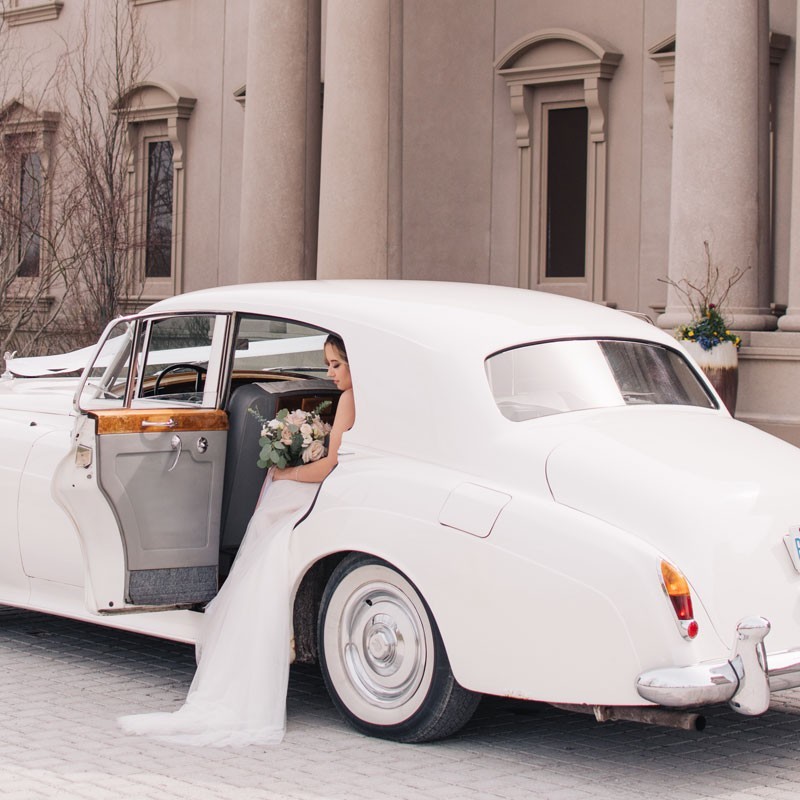 Outdoor Ceremony & Barrel Cellar Reception

Enjoy a perfectly intimate ceremony outdoors by the pond or inside the stunning Barrel Cellar, followed by a wine reception for 20 guests.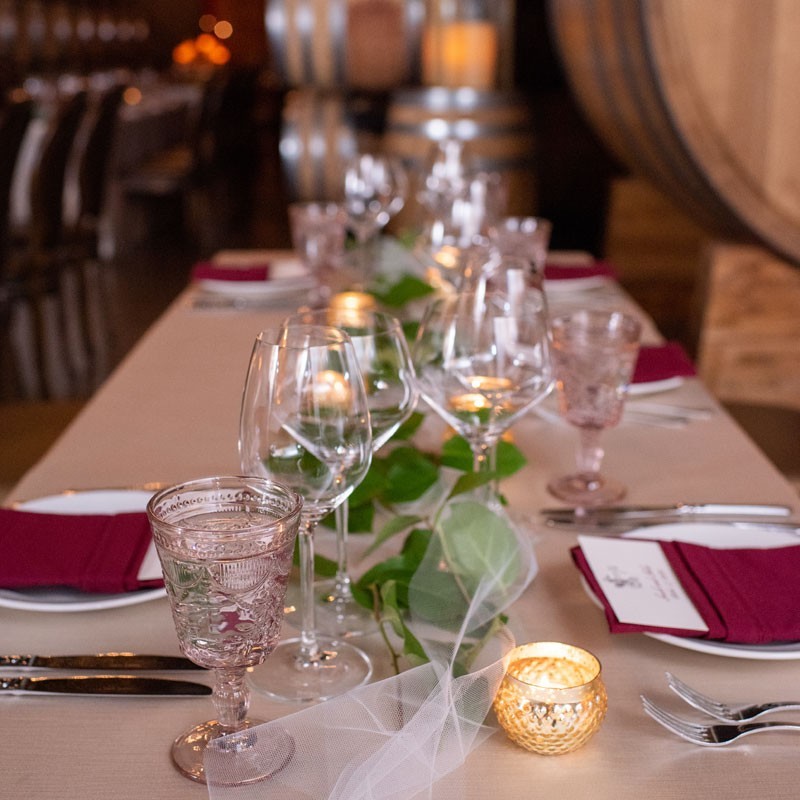 Outdoor Ceremony & BARREL Cellar DINNER

After a beautiful ceremony outdoors by the pond or inside the Barrel Cellar, enjoy a stunning 3-course meal for your 20 guests prepared by our Executive Estate Chef.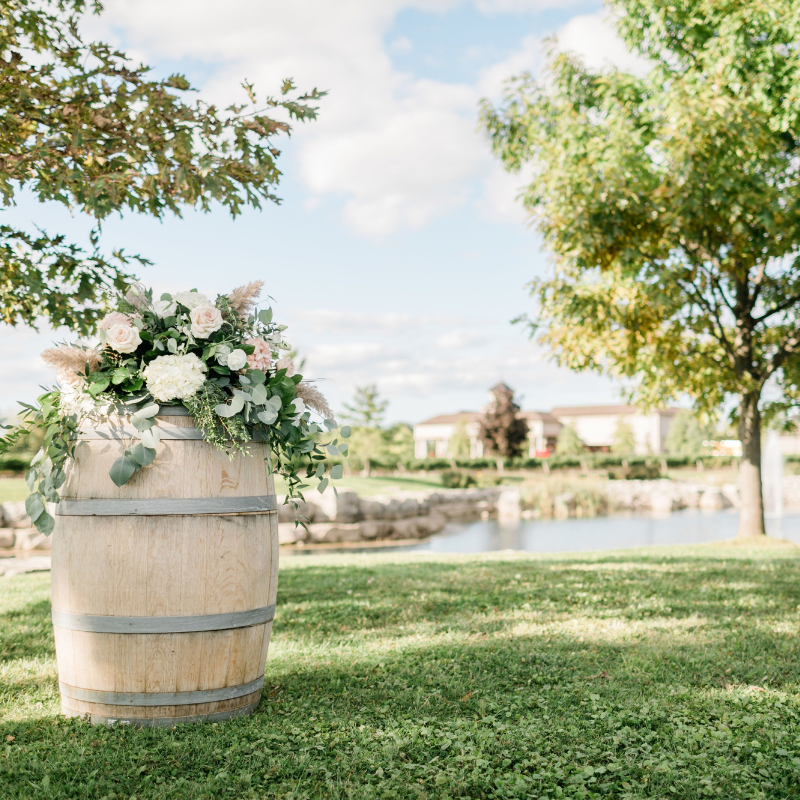 The Pond and Pergola Wedding
Your outdoor ceremony will be followed by a wine reception within our brand new pond pergola along with 30 of your closest family members and friends.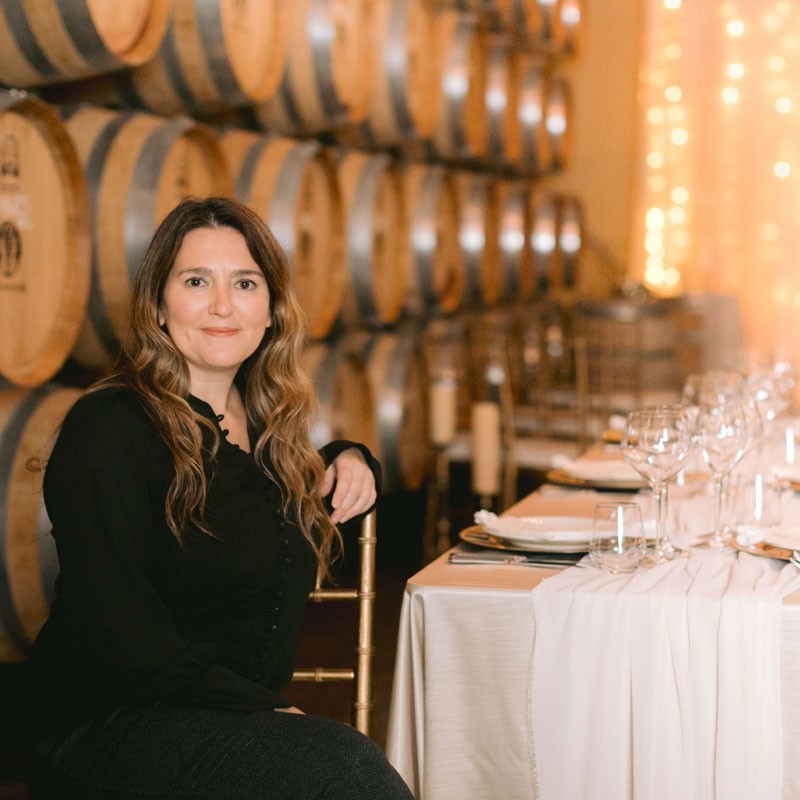 "We have such a gorgeous property, with our beautiful pond as a ceremony backgrop, and so many breathtaking photo ops throughout the vineyard and Estate. Our stunning Barrel Cellar dinners allow each couple to spend precious time with every guest, celebrating with our delicious food and award-winning wines. These are the moments to cherish and be grateful for; moments with our closest loved ones, to celebrate the most special day of your life."

Tara Moore, TSV Events Coordinator
TESTIMONIALS
Thank you to Tara and all of the amazing staff and vendors!
We could not have imagined a more perfect day.
From the magical setting, to the food, to all of the details, it was a beautiful event!
-Cassandra & Matthew
It was an absolute pleasure to work with Tara & the Two Sisters team for our wedding!
Tara did an amazing job coordinating our wedding & ensured it went perfectly.
We can't thank everyone enough for helping us plan our special day! They made our wedding dream a reality!
-Linsey Pollari
Thank you so much Tara for making it happen! It was more than what we envisioned.
You answered all our questions in every detail. We are so happy that everything came out to be beautiful.
We had an amazing intimate wedding.
-Clarissa & Ian