PROPOSAL BY THE VINEYARDS
It is our pleasure to provide you with an elegant, intimate, and picturesque backdrop for your proposal. We know how special this moment will be for you both and we are pleased to offer options that are sure to make your proposal romantic and one to remember for ever.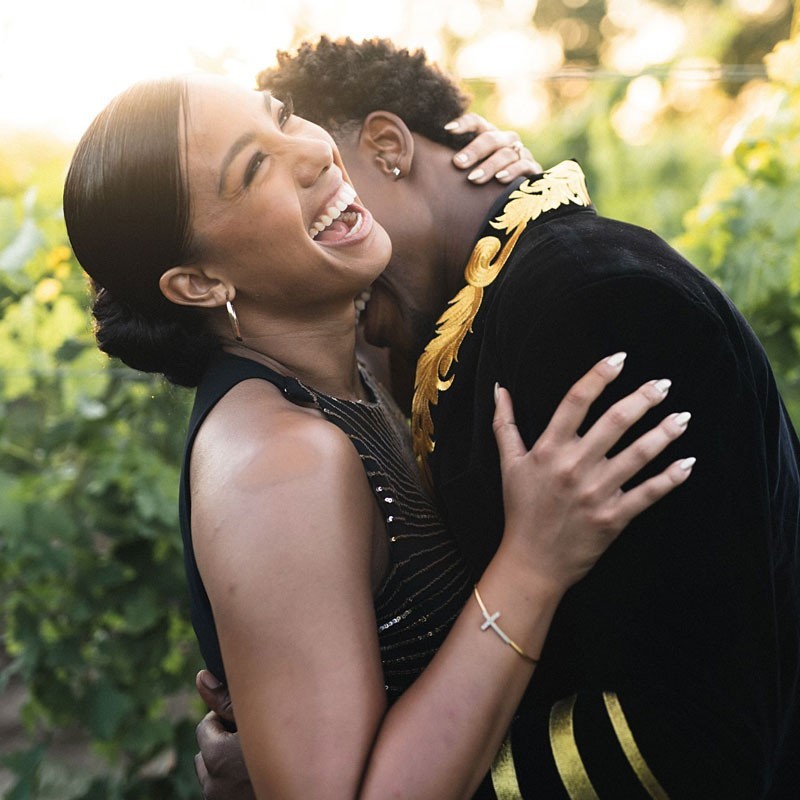 Proposal on the Veranda
Begin with a Veranda tasting for two, guided by one of our senior wine consultants. You will then be presented with a customized bottle with a beautiful label asking "Will You Marry Me?". After the proposal, enjoy a sparkling toast on Muskoka chairs with a stunning vineyard view to share a private moment. Please send inquiries to tours@twosistersvineyards.com.

*Subject to availability, current restrictions, and weather.