Stay tuned for information on upcoming events!
SOLD OUT
"Outside the Box" Virtual Evening
WINE & SNACK PAIRING EVENT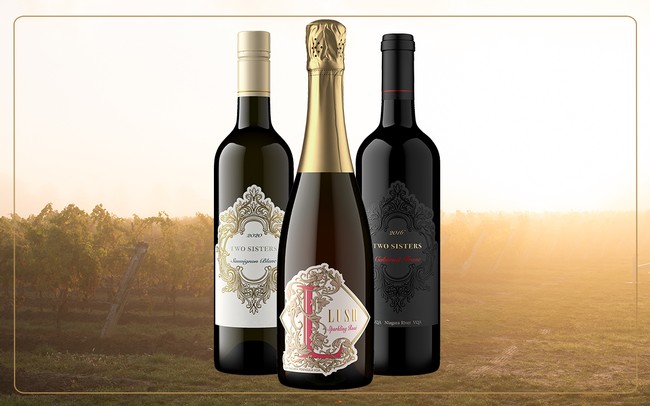 Join our Winemaker Adam Pearce and Sommelier Dieter Unruh on Friday June 18th at 6:30 p.m. as they unveil 6 mystery snack pairings that you will receive in your shipment with your 3 exquisite TSV wines. We encourage you not to peek as all will be revealed during the event. Can you resist the temptation?
This collection includes;
1 x LUSH Sparkling Rosé
Gold Medal - Intervin International Wine Awards 2019
92 Points - Rick VanSickle
1 x 2020 Sauvignon Blanc
91 Points - John Szabo
1 x 2016 Cabernet Franc
Silver Medal - Decanter World Wine Awards 2020
93 Points - Michael Godel
Please place your order by June 10th (Ontario), June 3rd (outside of Ontario).