TOURS
At this time, we are pausing our tour program and will be recommencing soon.
We are able to offer tours in French, Spanish, Russian, and Ukranian. We recommend booking all tours in advance as capacity is limited. Group reservations are subject to availability.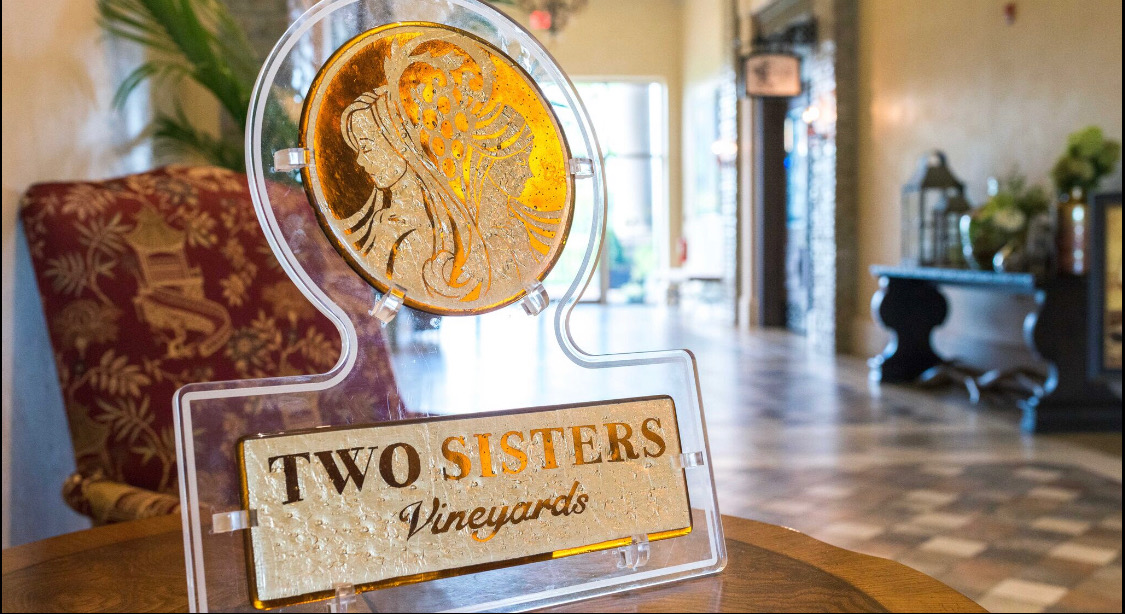 Explore tsv
Experience all the elements that make Two Sisters Vineyards the ideal place to savour world-class wines and tour our beautiful estate grounds. Our introductory Explore TSV tour includes a tasting of four wines. The tour will begin on the terrace and guests will journey into our vineyard to learn about the history of the winery and basic viticultural practices before finishing in our barrel cellar to learn the art of barrel aging and blending.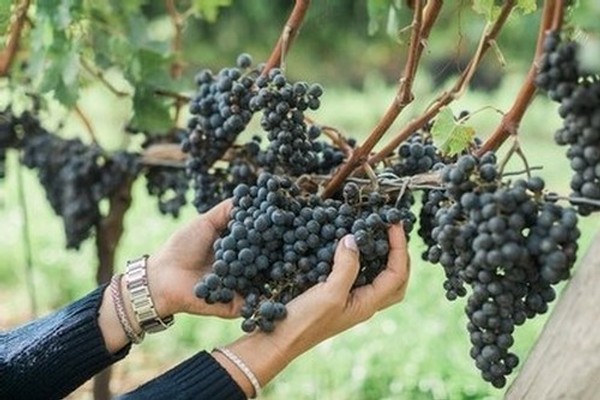 explore the grape
For anyone who is looking for an in-depth look at all things vineyard related this is the perfect tour for you. The tour will begin at the front of the winery and journey through our award-winning vines. Guests will learn about our three different estate-grown varietals: Cabernet Franc, Merlot and Cabernet Sauvignon. Our expert wine consultants will give a comprehensive overview of the Niagara-River terroir. This tour includes four tastings; our three single varietal red wines and our most popular wine, Eleventh Post, a blend of all three varietals!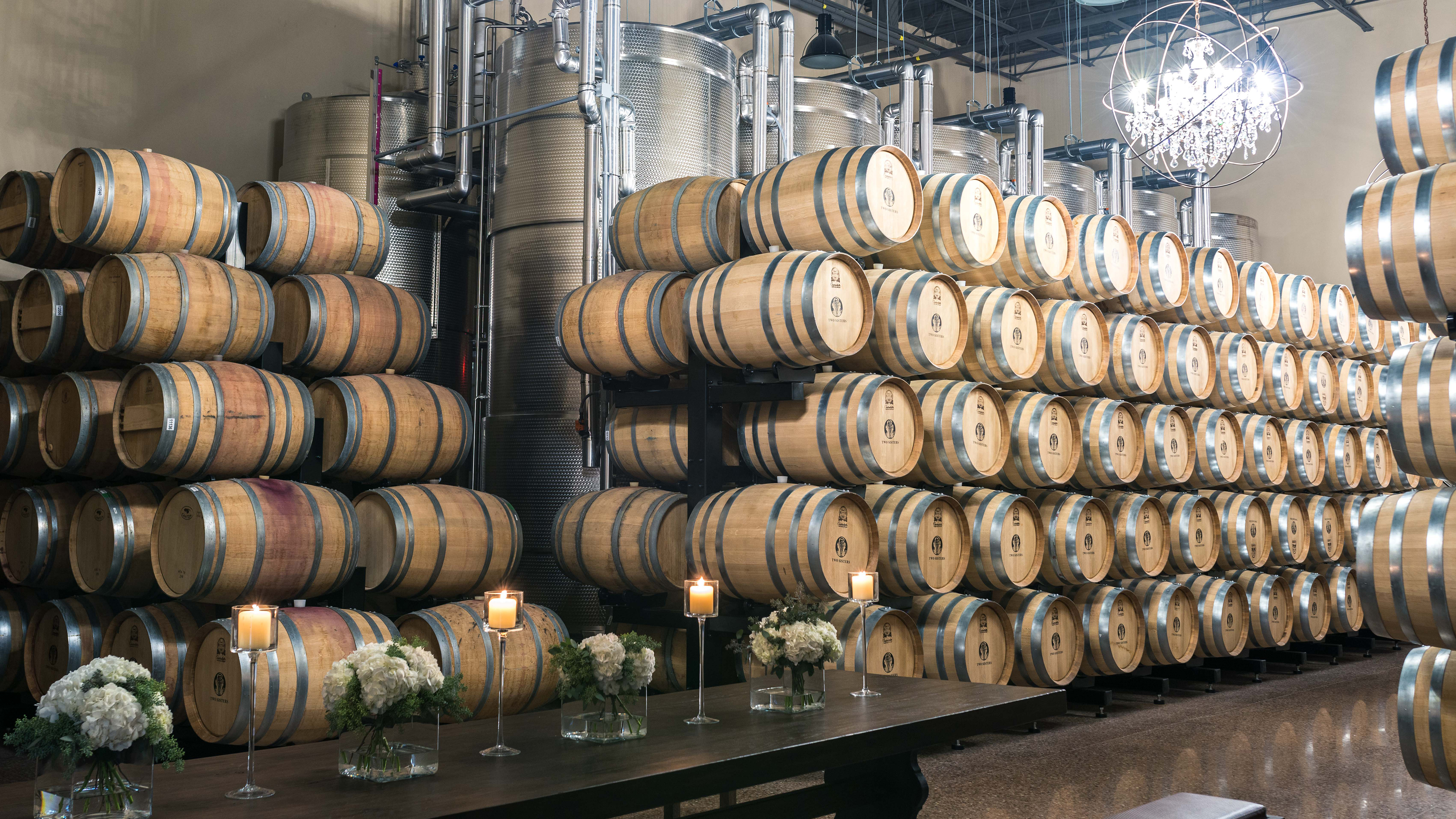 EXPLORE THE BARREL
An introduction to our premium red wines. During this experience you will learn about the origin, vision and creation of our estate grown red wines. Discover the art of both barrel aging and blending wines. The experience includes 6 wine tastings, inclusive of a tasting straight from wine barrel. A food pairing is presented to highlight the interaction between food characteristcs and grape varietals. The perfect experience for red wine connoisseurs or anyone interested in the art of winemaking.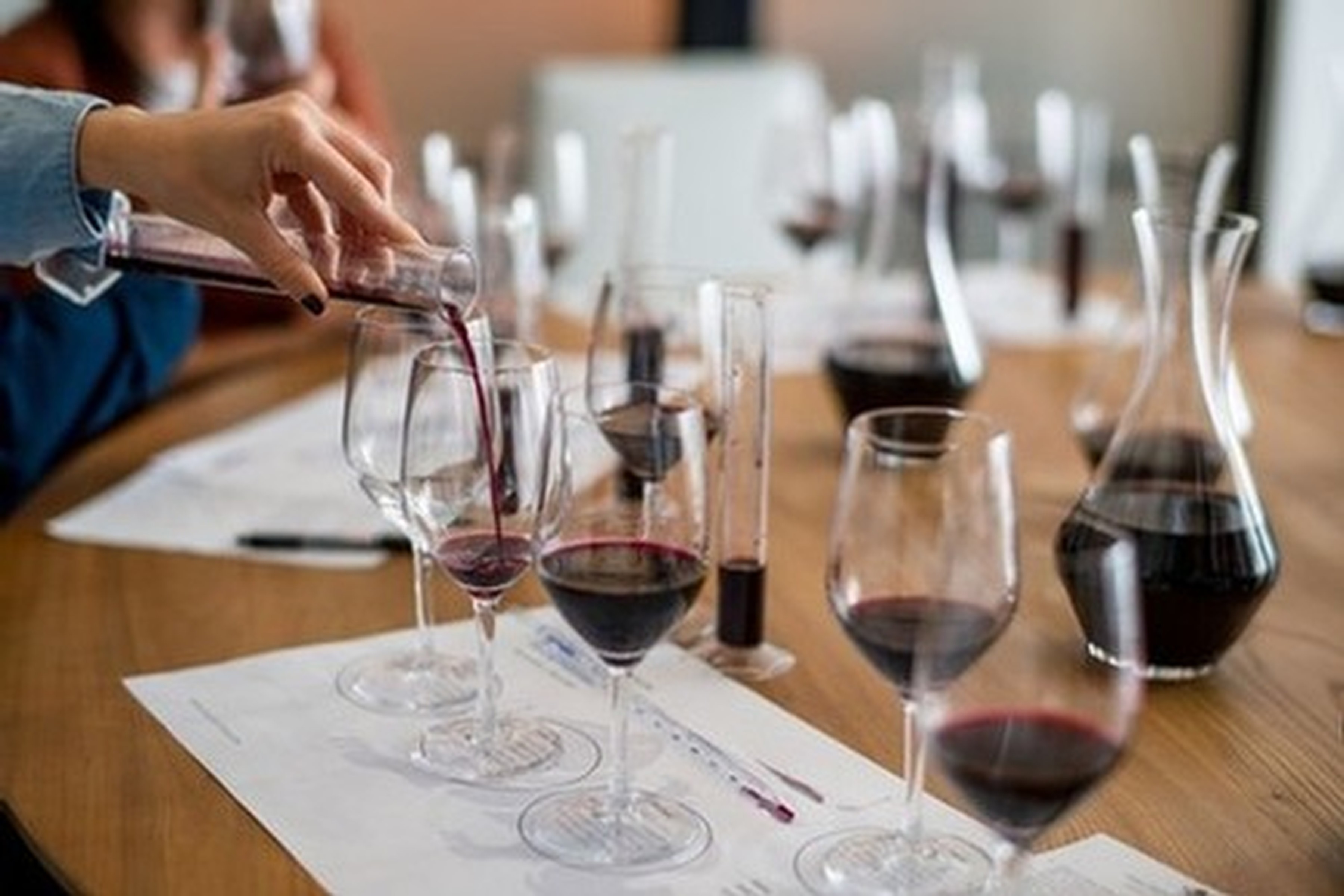 Craft your own eleventh post
Offered only on a private basis for a minimum of six people. This is the perfect team building/group experience! Email tours@twosistersvineyards.com to book.
Our Eleventh Post is a premium blend of our estate-grown Bordeaux varietals, Cabernet Franc, Cabernet Sauvignon and Merlot. We are giving guests the opportunity to create their own blend of Eleventh Post, custom-crafted by you! During this experience, you will taste the varietals side by side and experiment with some trial combinations and discover the synergy that is created when different wines are combined in a unique blend.
From there, you will adjust based on what you like and don't like to create and bottle your very own individual blend of Eleventh Post. A custom label will be applied to complete the experience.