CURRENTLY UNAVAILABLE



TOURS
TSV prides itself in the educational experiences and tours that we offer. As much as we all enjoy the beauty that's in the glass, we believe that educating our guests about the art of our winemaking process is just as important. Though tours are not available at this time, our team is working diligently on our new tour options and we are looking forward to sharing those details shortly.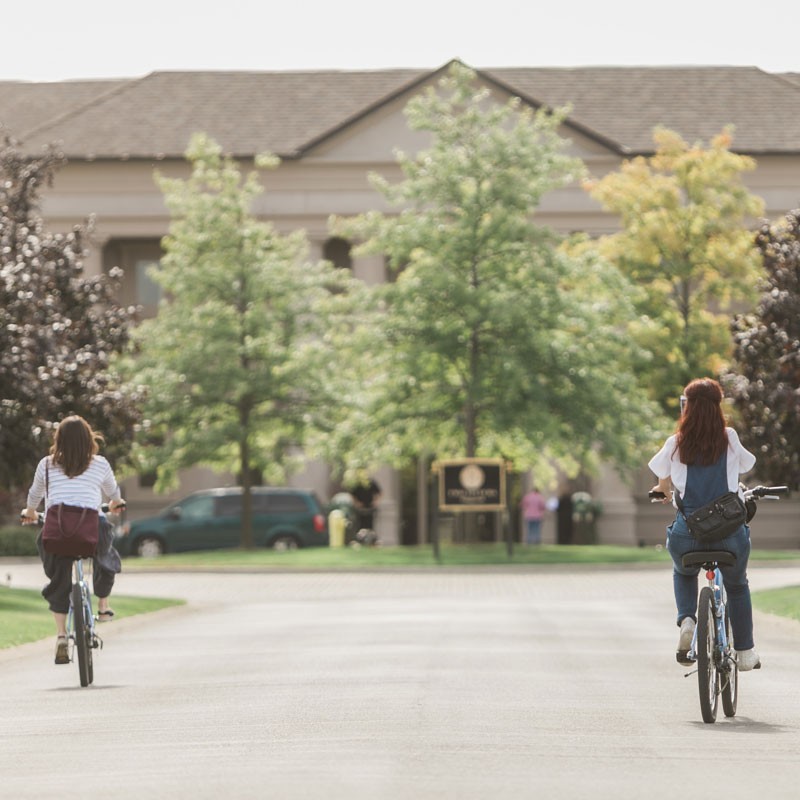 Explore tsv
Experience all the elements that make Two Sisters Vineyards the ideal place to savour world-class wines and tour our beautiful estate grounds. Our introductory Explore TSV tour includes a tasting of four wines. The tour will begin on the terrace and guests will journey into our vineyard to learn about the history of the winery and basic viticultural practices before finishing in our barrel cellar to learn the art of barrel aging and blending.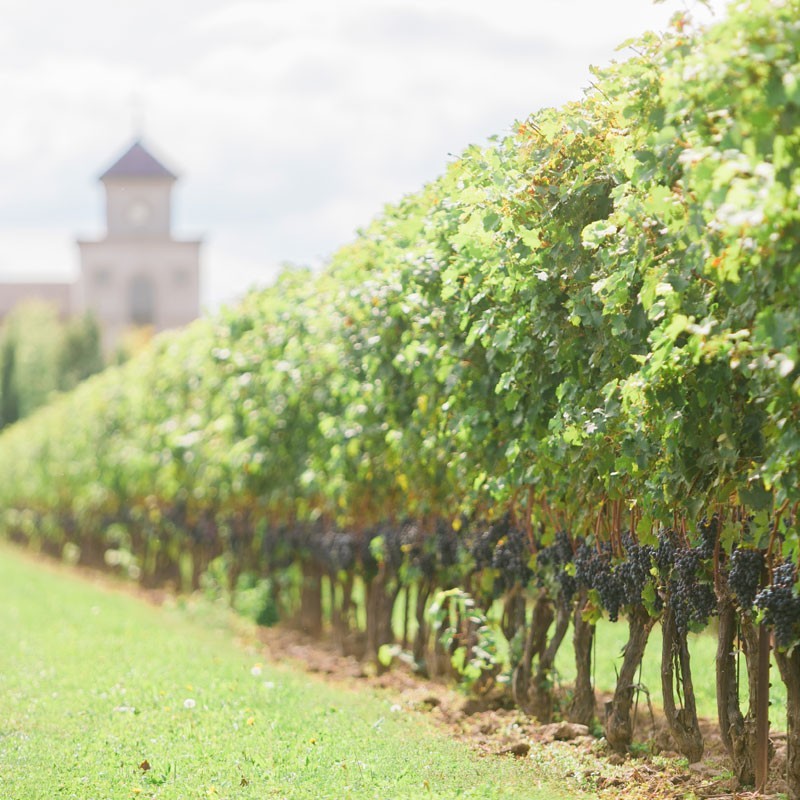 explore the grape
For anyone who is looking for an in-depth look at all things vineyard related this is the perfect tour for you. The tour will begin at the front of the winery and journey through our award-winning vines. Guests will learn about our three different estate-grown varietals: Cabernet Franc, Merlot and Cabernet Sauvignon. Our expert wine consultants will give a comprehensive overview of the Niagara-River terroir. This tour includes four tastings; our three single varietal red wines and our most popular wine, Eleventh Post, a blend of all three varietals!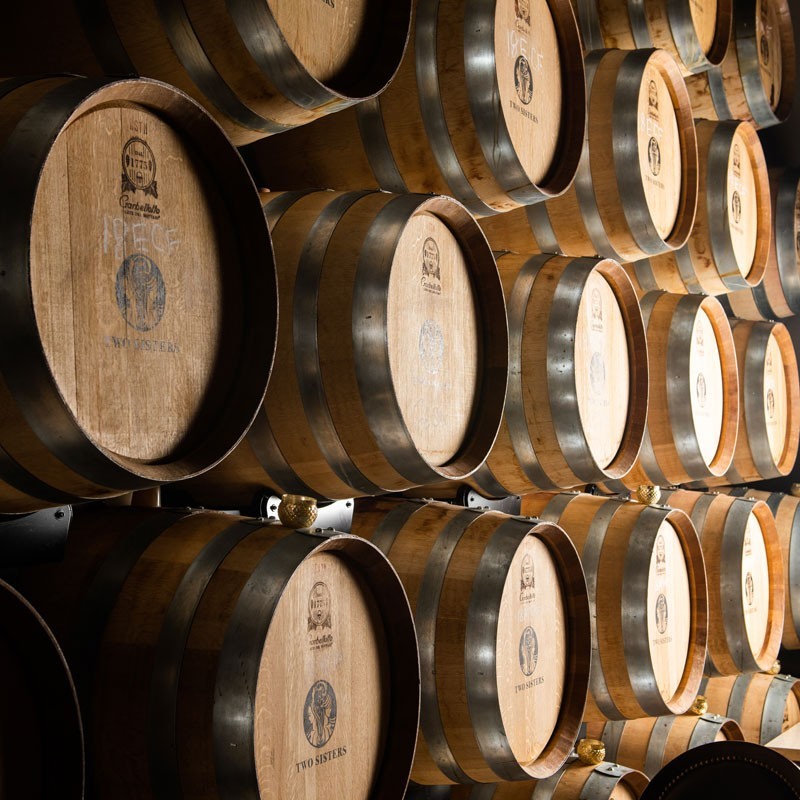 EXPLORE THE BARREL
An introduction to our premium red wines. During this experience you will learn about the origin, vision and creation of our estate grown red wines. Discover the art of both barrel aging and blending wines. The experience includes 6 wine tastings, inclusive of a tasting straight from wine barrel. A food pairing is presented to highlight the interaction between food characteristcs and grape varietals. The perfect experience for red wine connoisseurs or anyone interested in the art of winemaking.