VENUE EXPERIENCES AT TWO SISTERS
Your guests will enjoy the professionalism and warm hospitality that has made Two Sisters one of the most
sought-after event destinations in the Niagara region.
Planning a wedding or special milestone? Our estate is perfect for smaller, intimate exclusive celebrations for those that are looking to have memories that are unforgettable. Corporate or special event? Allow us to plan your Niagara-bound gathering with a memorable and smooth experience from beginning to end.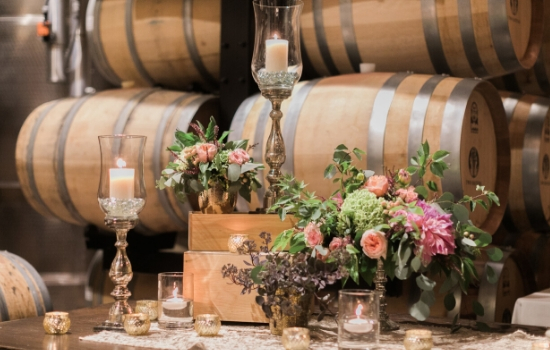 PRIVATE EVENTS
Our event spaces have been crafted much like our wines. With great respect for nature and thoughtfully designed to both elevate the everyday and awaken the extraordinary.
Our events team will orchestrate your event into an unforgettable and memorable experience so that your time with us lives up to your every expectation. Infused with the beauty and charm of Niagara wine country and the elegance of our estate, we promise an unforgettable experience and lasting memories for all your guests. We can play host to many functions including engagements, birthdays and family gatherings.
Capacity
Seated dinner: 100 people maximum
Passed hors d'oeuvres/seasonal plates:
150 people maximum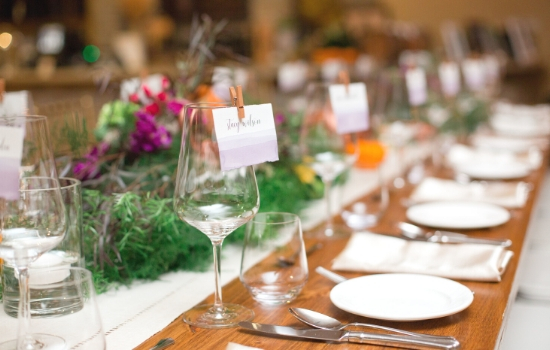 CORPORATE EVENTS
Two Sisters Vineyards is where casual sophistication and business come together as one. Whether you are planning a boardroom meeting, a corporate team-building event or a gathering with colleagues, our professional events team will ensure that every detail of your gathering is executed beautifully with an unparalleled level of service and grace. When experienced together, our fully-equipped boardroom, various gathering areas, including Kitchen76, offer an experience that embodies the elegance and beauty of Two Sisters Vineyards for your guests.
Speak to our Events Coordinator for available team-building programs.
Capacity
Seated dinner: 100 people maximum
Passed hors d'oeuvres/seasonal plates:
150 people maximum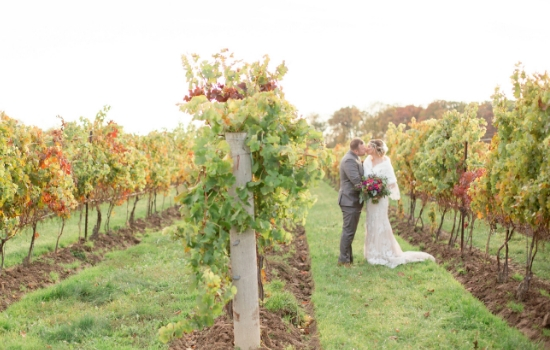 WEDDINGS
Two Sisters brings all the romance and sophisticated splendour of Niagara-on-the-Lake to your special day. Our events team will cater to your personal style and vision for your special day. In addition to our captivating estate, we provide you with personalized attention with every facet of your wedding preparations, including menu selection from Kitchen76 and our list of preferred vendors that share in our quest for nothing less than perfection.
Capacity
Seated dinner: 100 people maximum
Passed hors d'oeuvres/seasonal plates:
150 people maximum